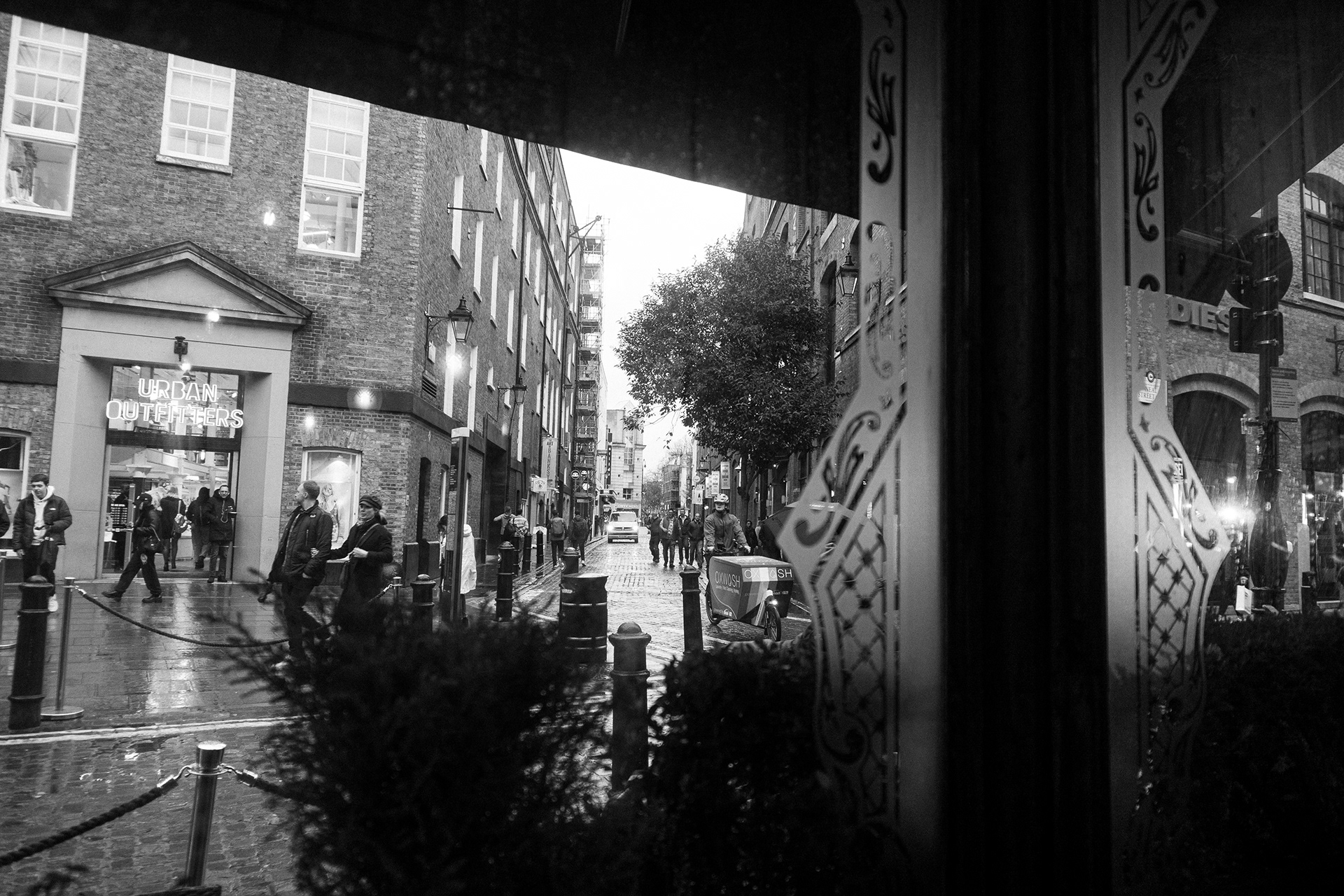 Just popping in to see how the world is turning. I thought I'd throw in some images from a recent trip to london. We went there to see a play called The Ocean at the End of the Lane. Based on the book by Neil Gaiman, it was a stunning show, highly recommended. Being run at the Duke of York Theatre.
The trip was a great short break, I also visited the Cartoon Museum, and the display by Magnum photo's at the Saatchi Gallery called America in Crisis. Both also worth the trip.
I always enjoy a stroll around London. Normally I'd pick an area to explore but this time we spread ourselves around a bit more.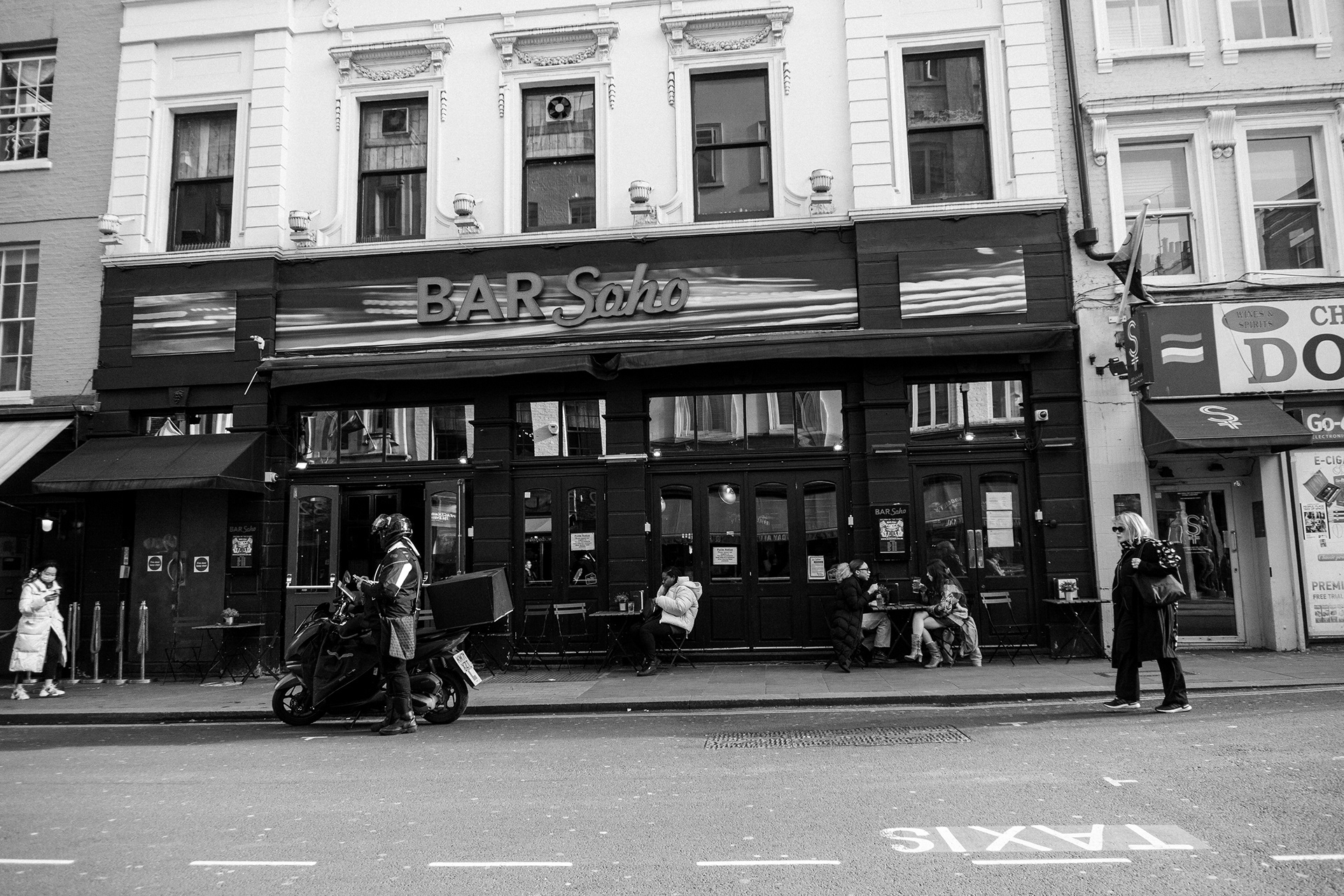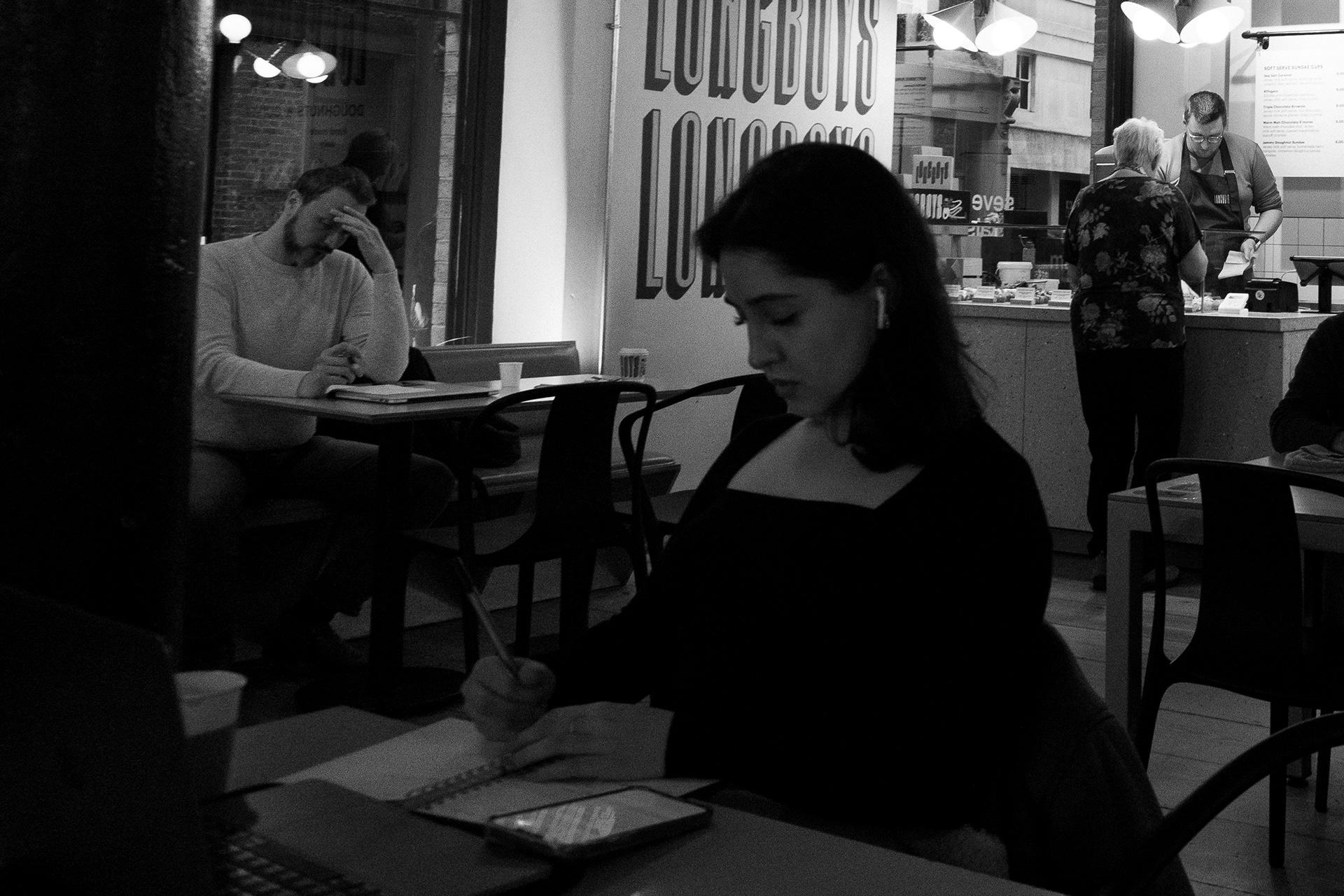 Stay safe out there, things can change so quickly. But remember to enjoy the small things on the way.