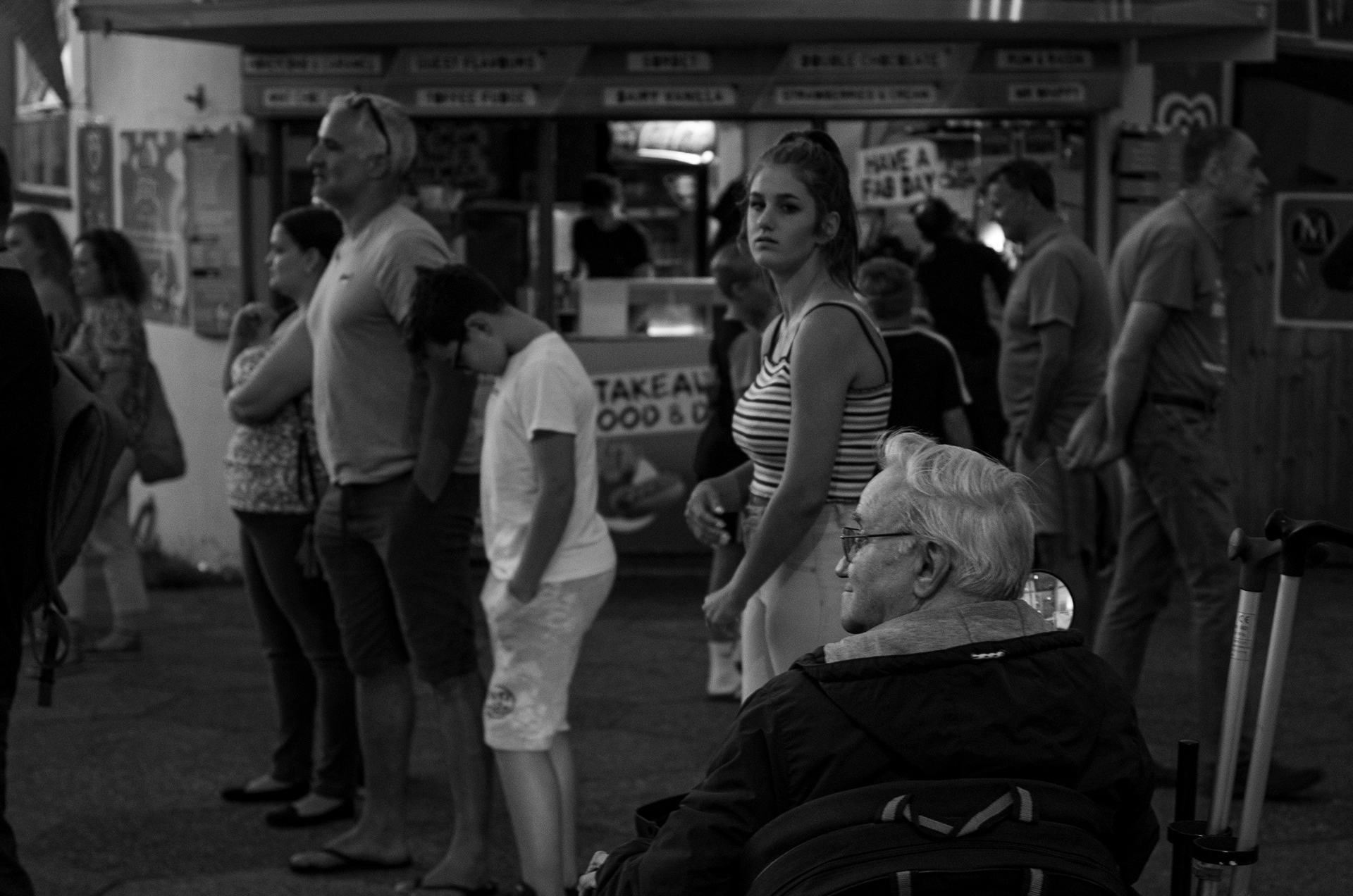 A choir singing, a crowd gathers, not everyone watches. Some like me are more interested in the crowd and others are lost in their thoughts. She seems to see me, but no acknowledgment, just one small moment in an evening.
This image was taken while I was on the road working. After or between lockdowns for covid, hotel rooms can be bleak and the hunt for pictures and decent food passes the time away from home. I'm still building slowly back to using this blog, life and work will always take up space, and after a nearly twelve month block I am writing again, so things are settling back into something like normal. I'm really not sure what happened to January, I had a mild dose of covid, and 10 days in isolation, my room and workspace is tidier because of that. I'm grateful it was nothing worse.
If you are out there, say hi, tell me how life is for you wherever you are in the world.