Storm Eunice is heading our way, so we are bracing ourselves for the windiest day of the year. I know, it's only February but hey. It's going to be a big one. I took advantage of finishing early today to go get some images of an abandoned caravan on my way home. Just a few shots but I like them.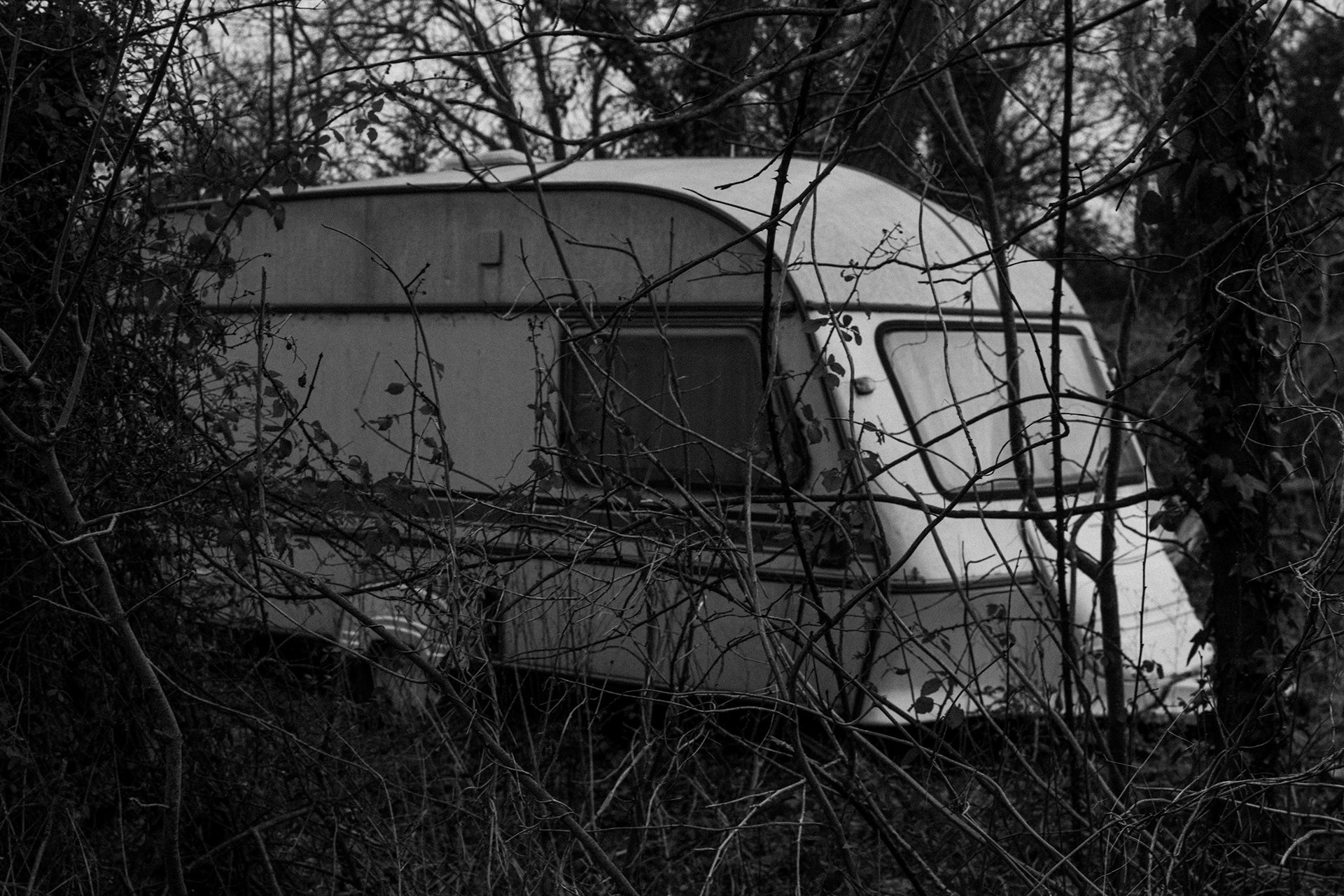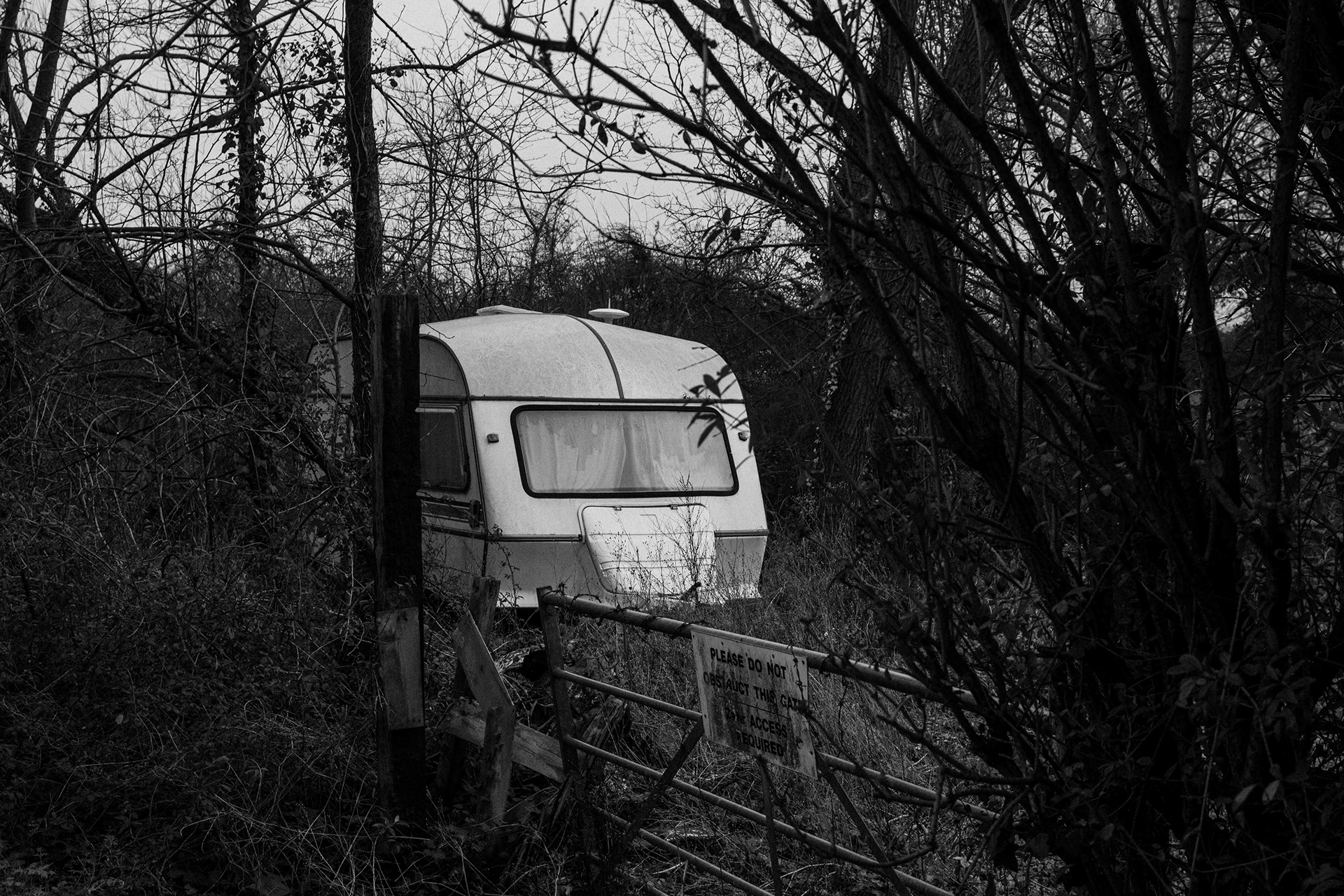 I've been slowly getting back to writing over the last few months and on Saturday we will be holding the first in person meeting of our poetry group since lockdown began two years ago, it will I hope be successful. I am struggling with my current piece, part the end of something, part cathartic, it comes and goes. Each change brings ideas and fears. Do I want to write this? Can I finish it to make it work for others as well as myself. We'll see.
I hope no-one has any problems with Eunice. Stay safe out there.