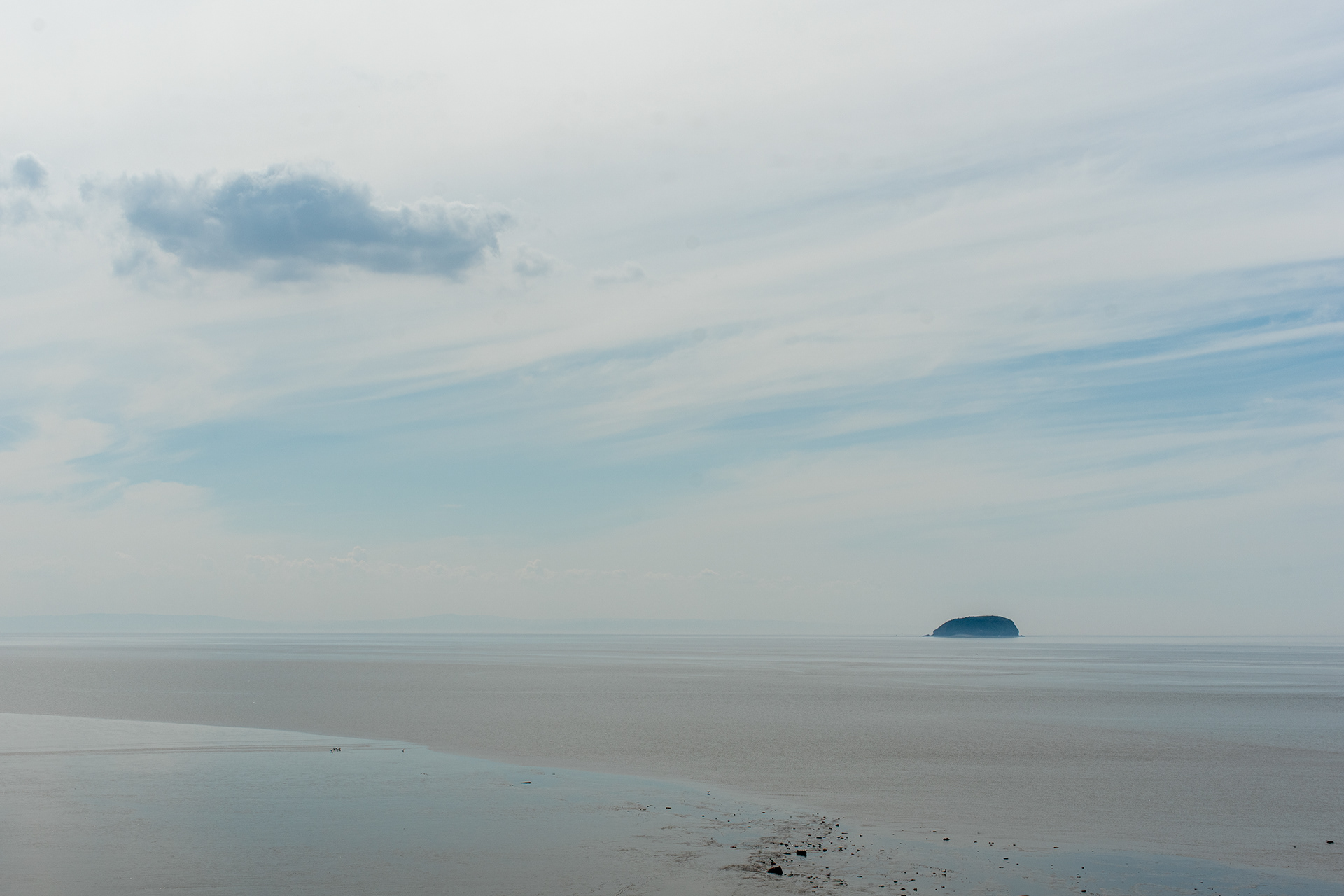 When the tide is out, there's plenty of space to think. Exmoor in the haze, miles to walk, and because of the sharp wind, nobody about. Winter in a seaside town can seem bleak, but it has such views and sunsets here on the West coast of England.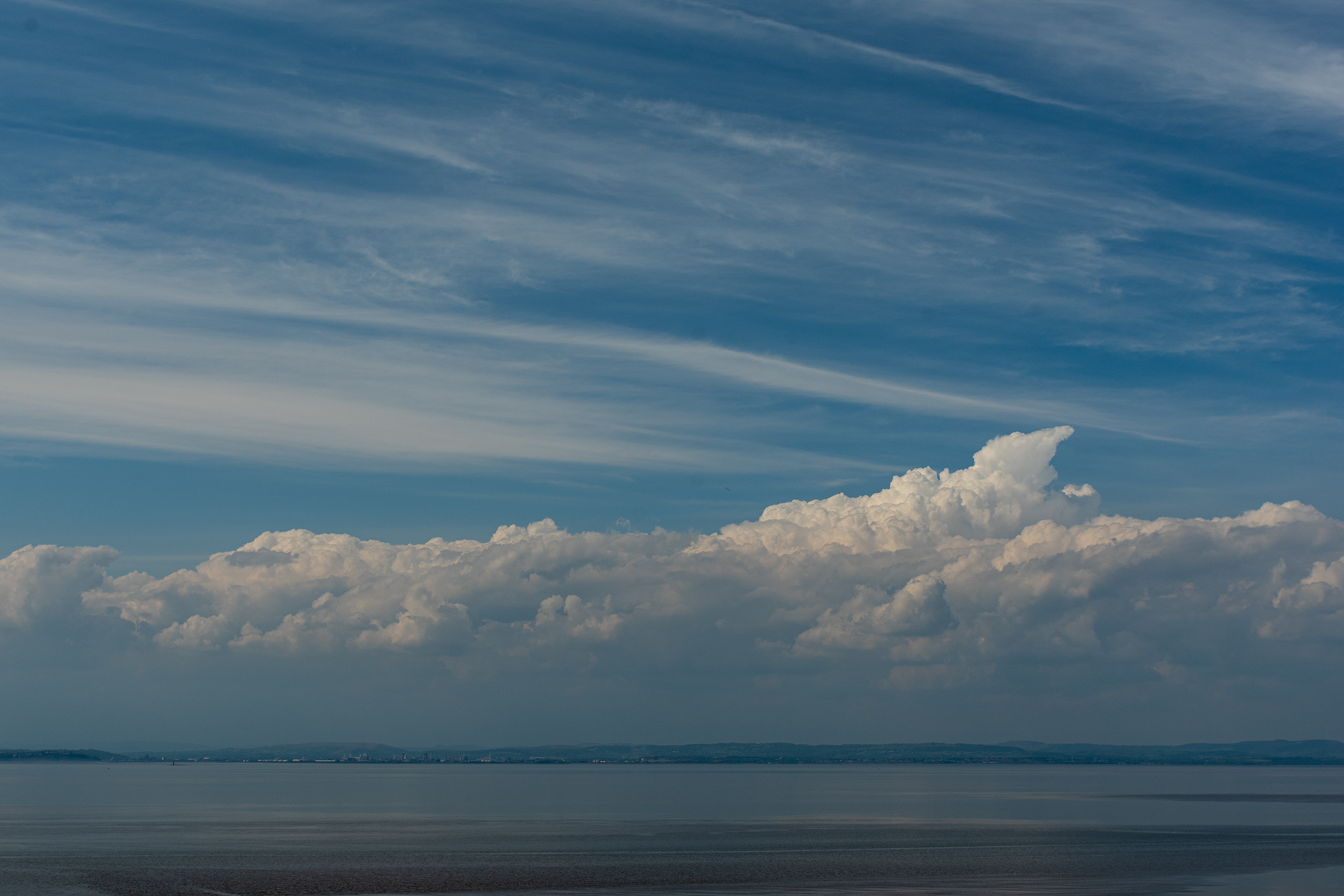 On clear days like this you see across the Bristol channel to Wales, the Brecon Beacons, with this cloudscape for added drama. I love the shades of blue, the detail in the clouds.
After the three storms in quick succession, all rolling up the Severn, creating havoc, it's nice to look back on quieter times. This past Saturday we had the first face to face meeting of our poetry group. You forget how good it is to listen, in person to people reading for the pleasure of sharing.
I hope your week is good, and you are staying safe out there.