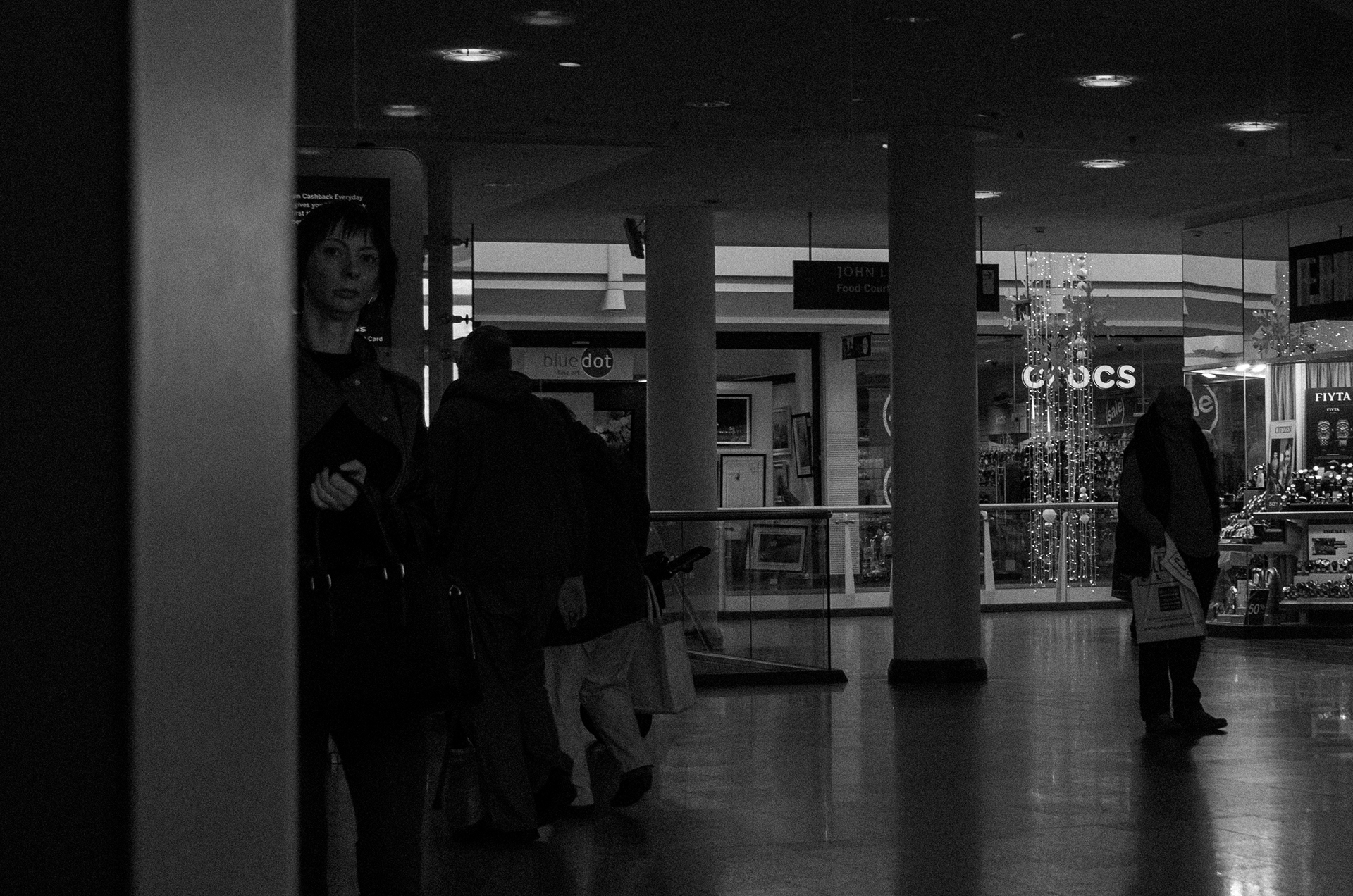 I'm working my way backwards, sorting images. Reworking some older pictures from around Christmas last year. Enjoying looking back through the family collection as I rename folders for easier searching later.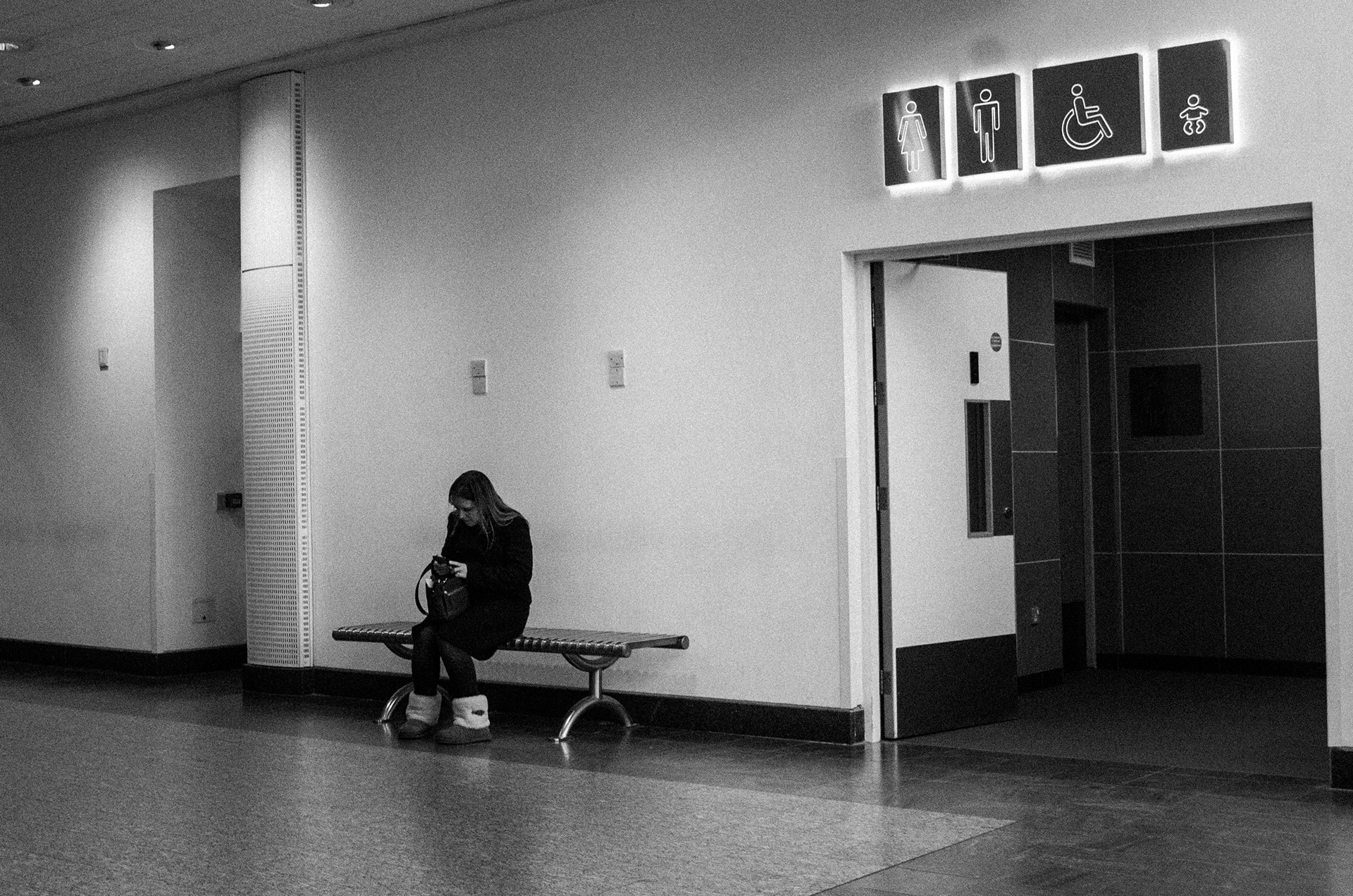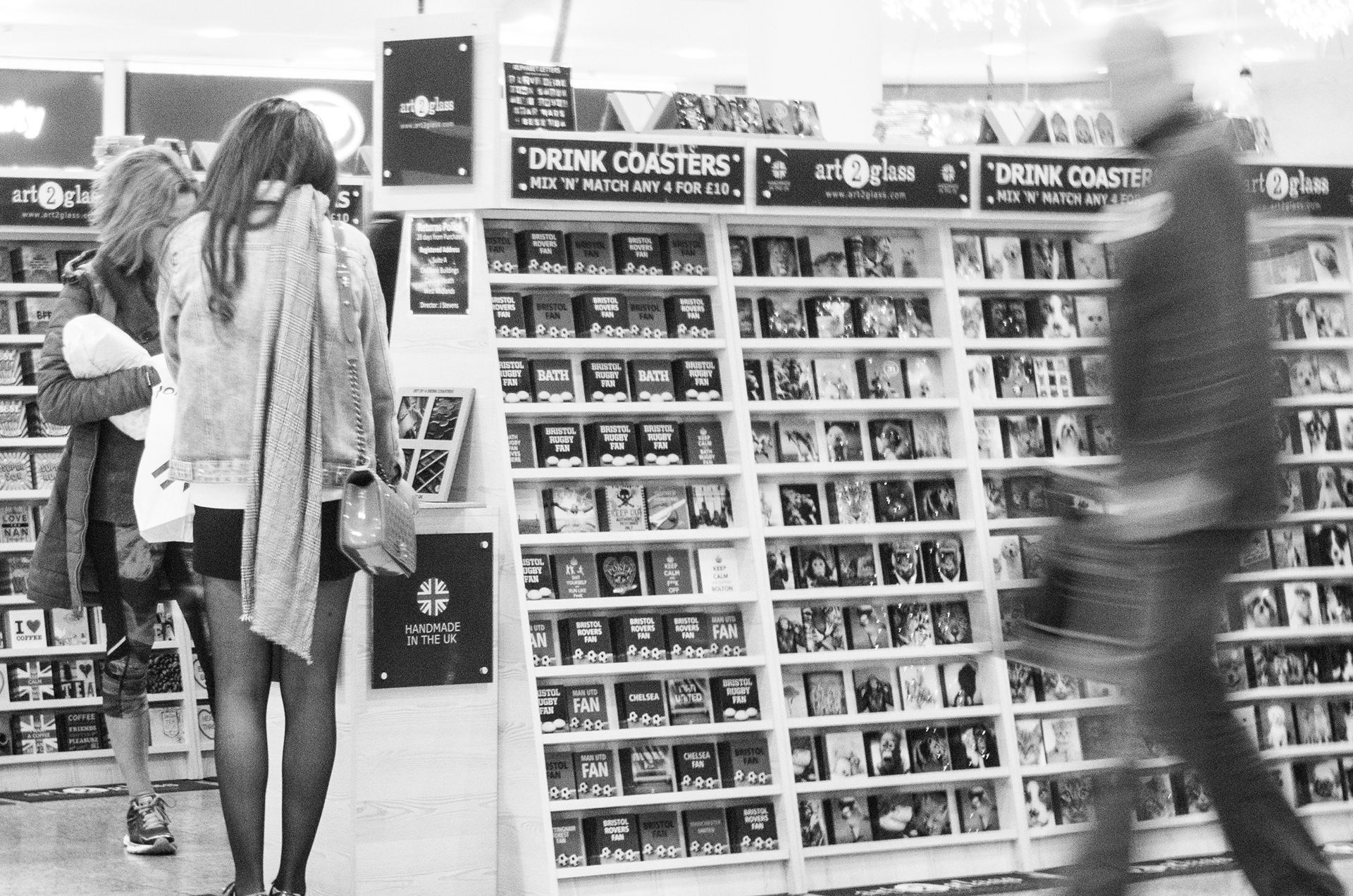 Watching to see how people are using the space, looking at how close I can crop images, to retain the details I want. I'm reading a book I received for my birthday, looking at street photographers from around the world. I love the diversity in the way images are taken and used. The Book is called "Street Photography Now" by Sophie Howarth and Stephen McClaren and I recommend it to any people watchers and photography lovers.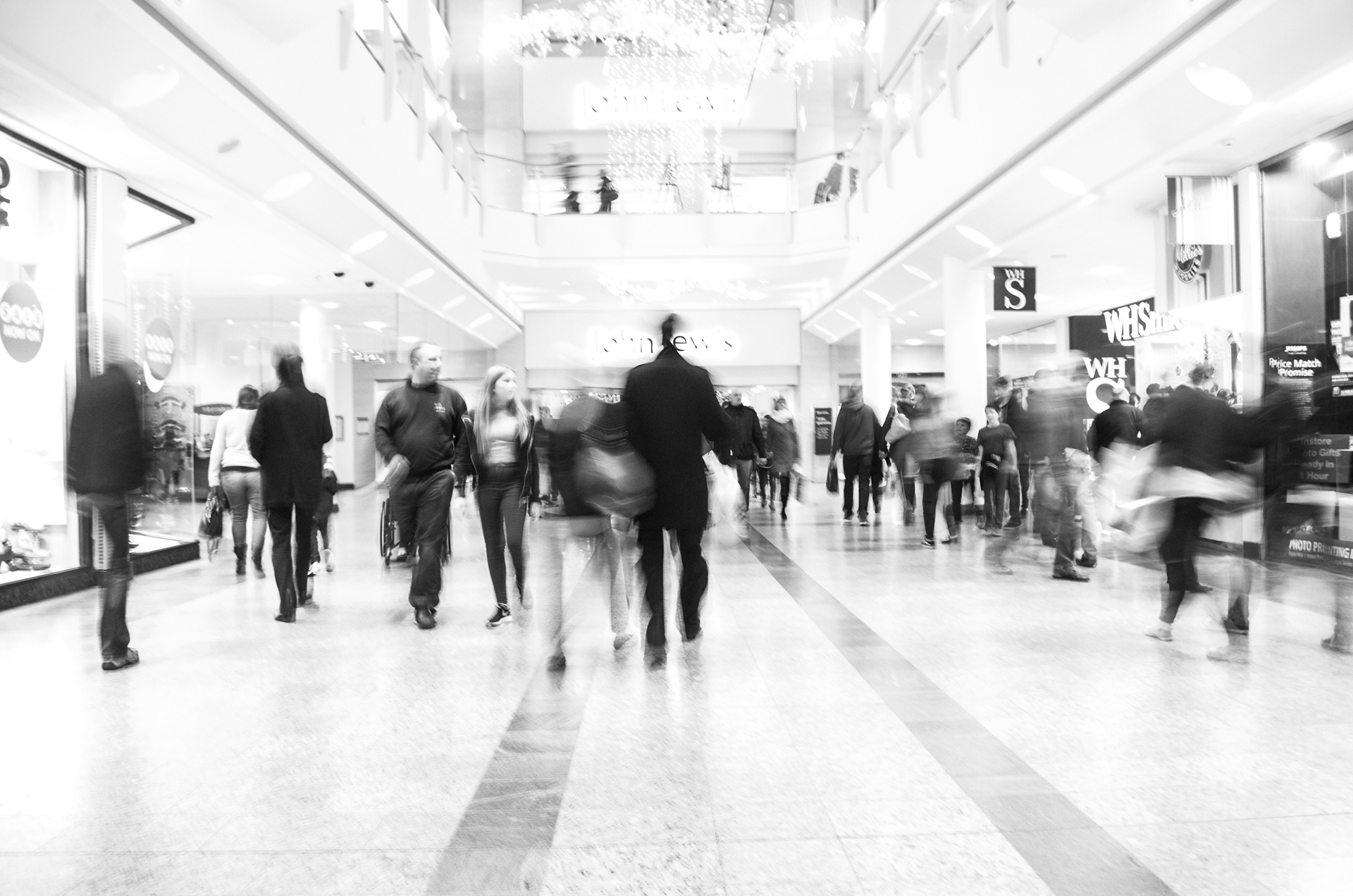 Probably at the limit of what I can produce from my camera at the moment. I still like to try out different styles, using Lightroom to push ahead with an image.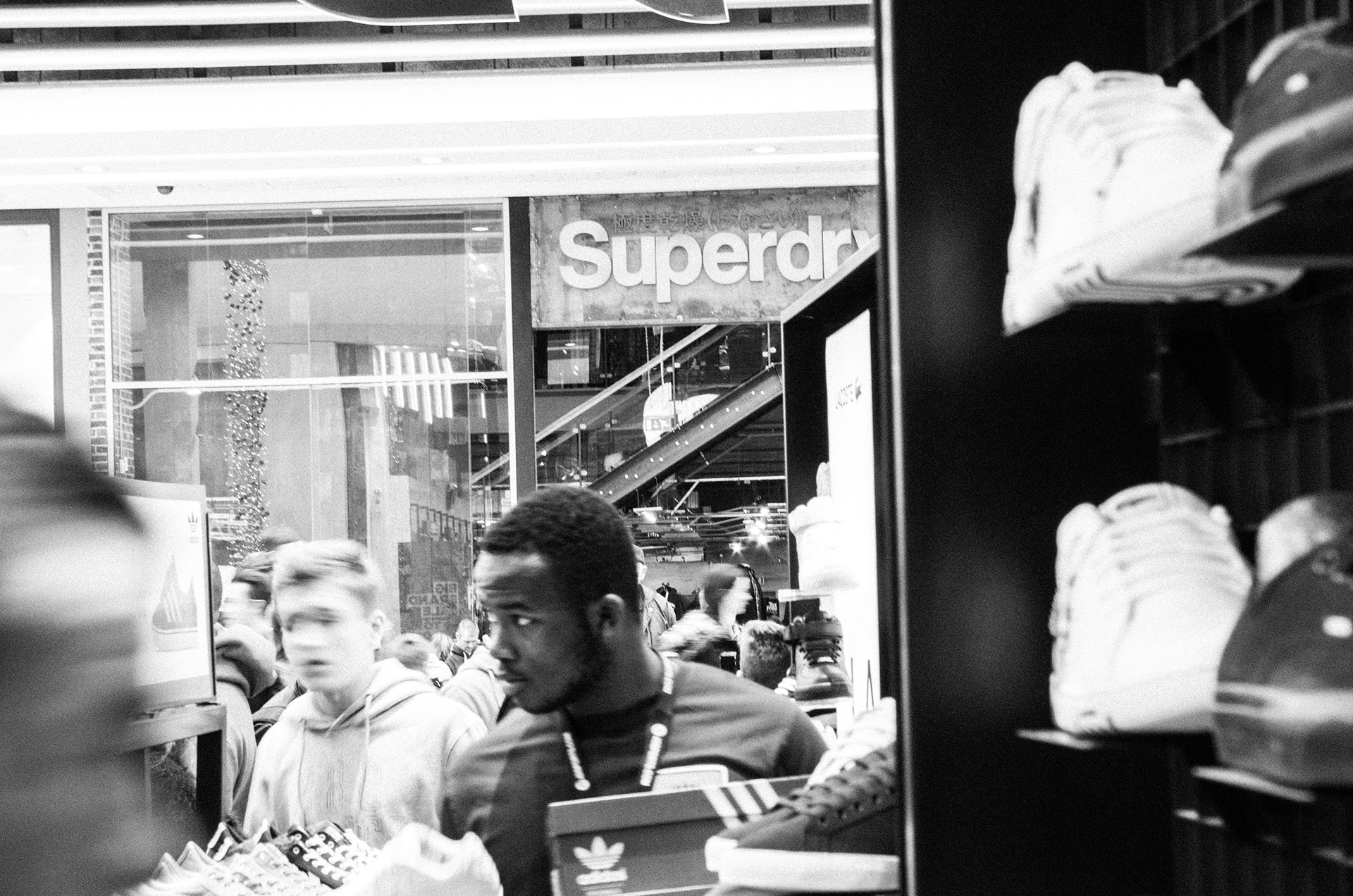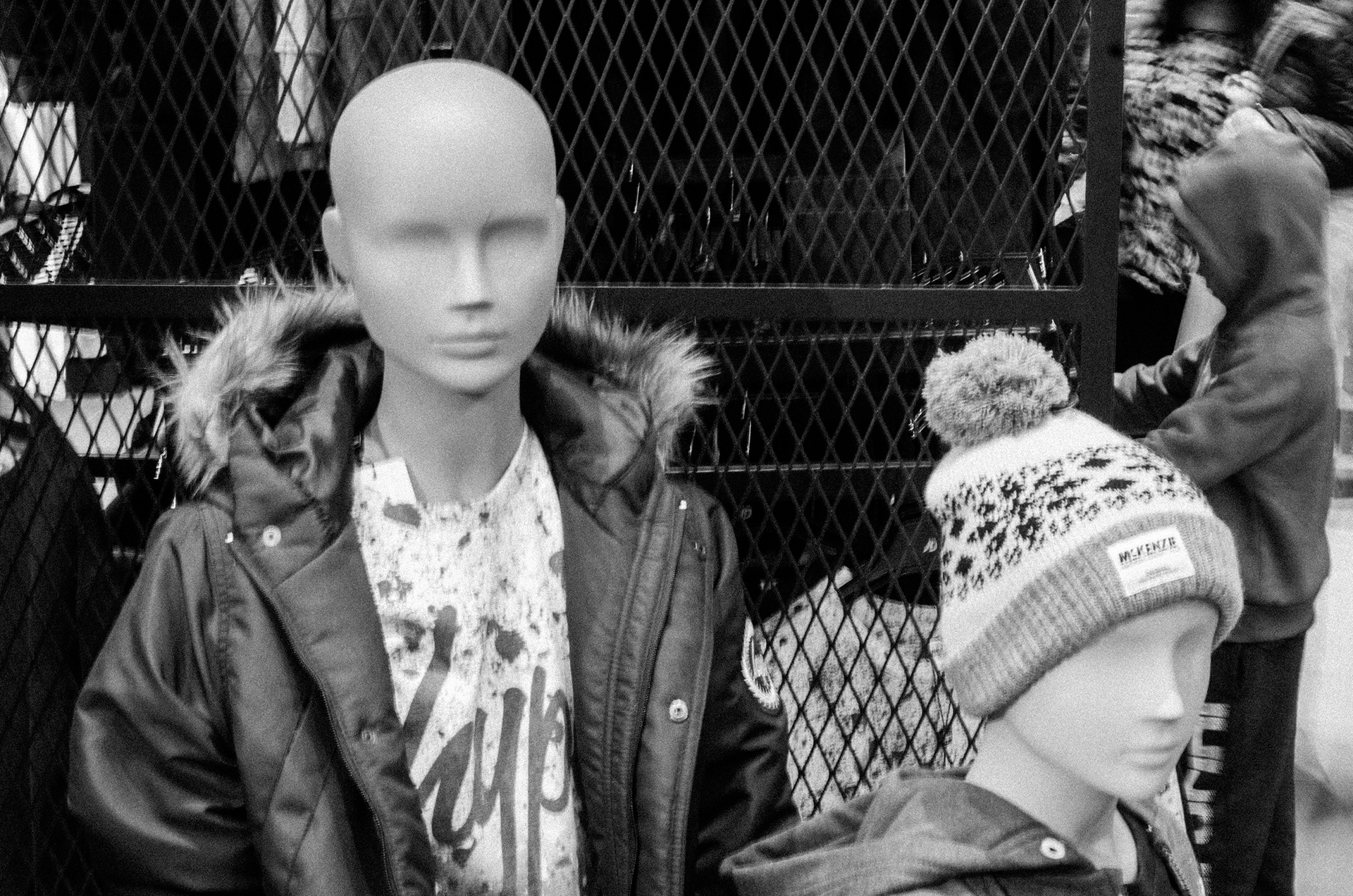 Sometimes the shops can be quite worrying places, full of sinister ideas. I wonder if they thought about the idea behind faceless branded children?